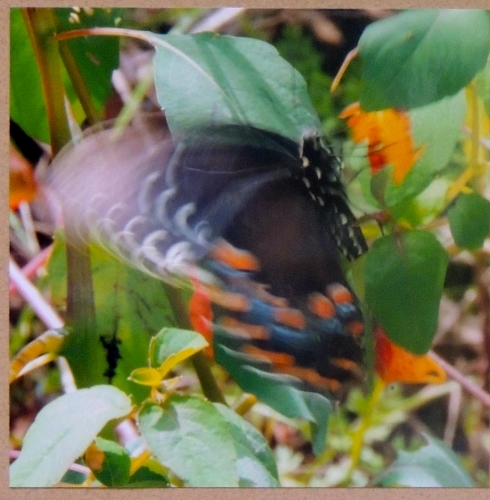 Hello! Thanks for stopping by to check out my interpretation of this month's second challenge on texture. So, when I first read this challenge, I wasn't quite sure how I was going to approach it. As a matter of fact, I didn't know of any place that I could take pictures of "texture" and then I read the instructions again, (reading IS fundamental ain't it!!!!) and it said the place should have interest to me and viola-I got it!! Back in May, a co-worker of mine always talked about Prettyboy Dam in Baltimore and how pretty and scenic it is. I thought, HMMM, this is my chance to go have a look or should I say, "feel!" I am going to have to agree with my co-worker!!! It is very pretty and also very peaceful! I loved it.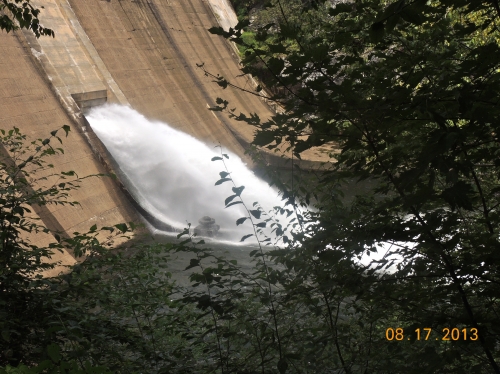 There is something about the sound of water that calms me.
While I stood and allowed the area to soothe my soul I manged to find some really cool textures to photograph. I hope I did it and the challenge justice!!!
My interpretations: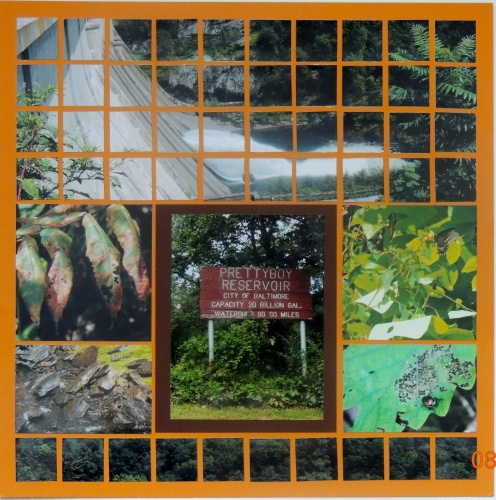 This is one page that I did and I absolutely love all of the colors and the photos and how they pop off of the mango color grid paper. I couldn't fit all of the photos on this page and wanted to make a second page and realized, I only had 1 of the mango colored papers in my stash (guess who is going shopping), so I had to adapt, improvise and overcome and use another color grid sheet.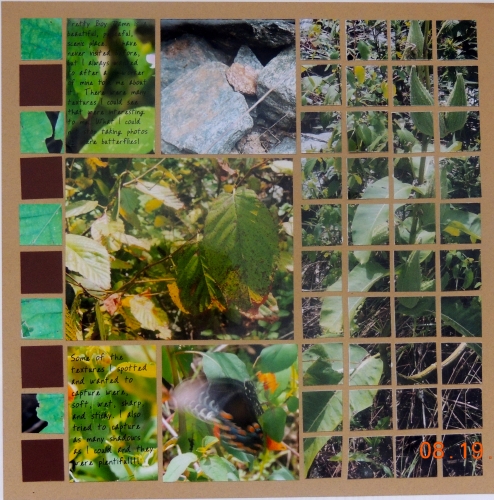 So, I am not calling this a layout!!! It's just 2 individual pages with my interpretation of texture and I really wanted to display what I saw!!!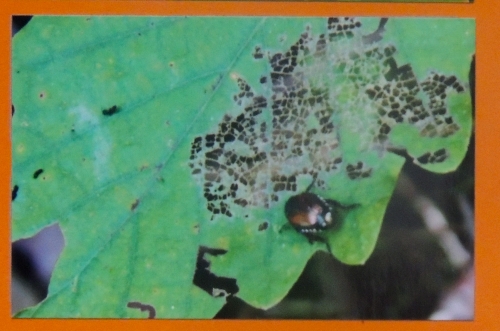 Not sure you can tell, but I journaled over photos to add a different "texture" to my layout! I really hope you enjoy- I know I did!
Thanks for stopping by.
Oh, here are close ups of the journaling: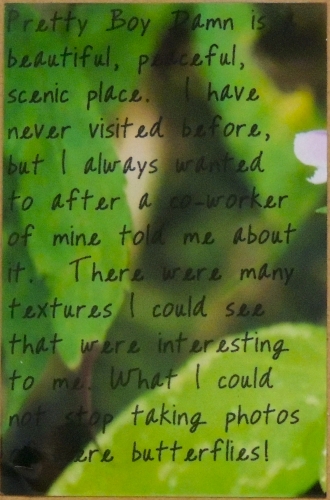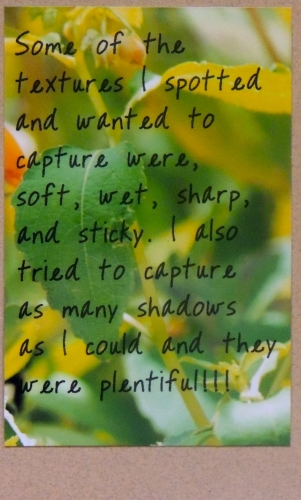 Shared by Shannon Nixson on August 20, 2013 | Memory Date: August 19, 2013