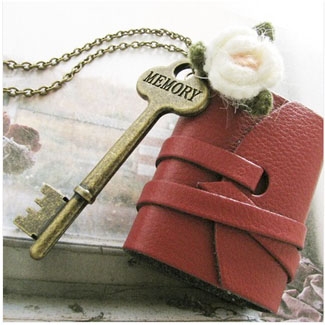 Been google-ling diaries or journal sites since yesterday. I was before this was on MyDearDiary and one day it`s just simply shut down and was gone.
This is really a heart-breaking thing for most of us diarist because many of our daily life events were written since years and POOF! it was gone in just one day.
Later, I went to OpenDiary and now since the day yesterday it was down. And on second day, it is still down. MasterDiary has been contacted but there are no respond or whatsoever from him to tell us diarist if everything will be okay soon. Half of my life stories since the birth of my kids, them growing up and going to 1st Grade are all in that journal.
Praying to hope that this will not be so.
Now, I am here as a Diary Survivor and to find a new home ... Even if perhaps that Open-Diary may be activate again. Who knows for how long?
~ME~


Shared by Sherry Valerie on October 12, 2012 | Memory Date: October 12, 2012