Spring is the perfect time for a morning walk on the biking/walking trail.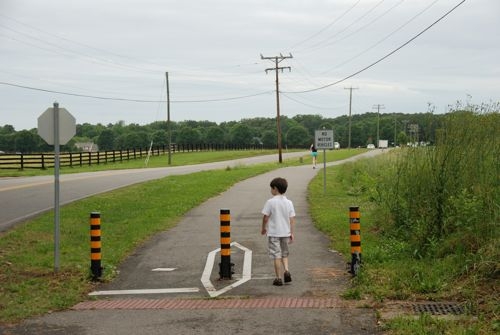 We had been feeling a little "cooped up" after weeks focusing on "book" work. it was time to get outside.
I knew Alexis would enjoy the view of the horses along the trail.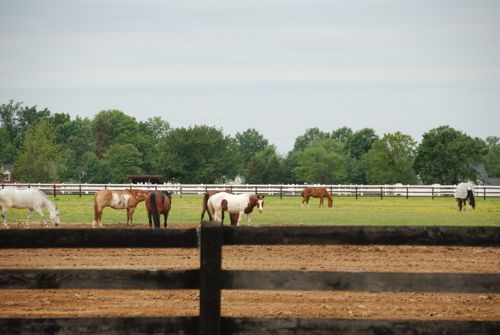 She is always talking about riding - and hopefully she will get her chance this summer.
Walking past the corn field brought back child memories for me.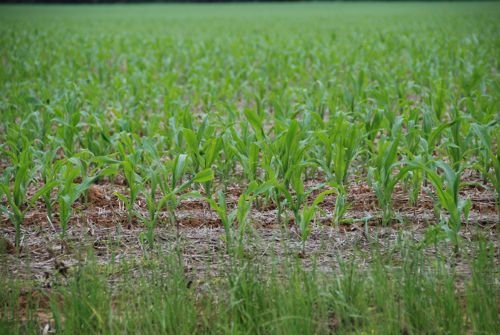 I brought sketch books along for drawing the things we saw along the way. I thought the kids might draw the snails or the pine cones.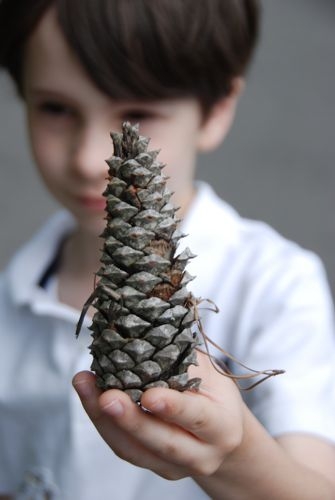 But Cole was busy drawing a map of the trail.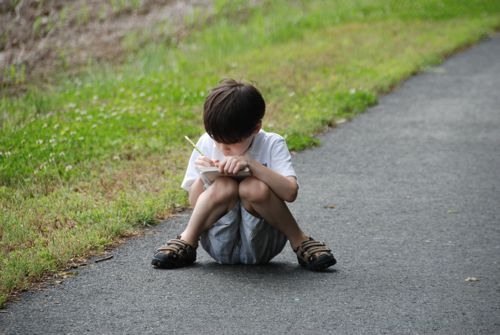 and Alexis forged ahead - hoping for a bit solitude.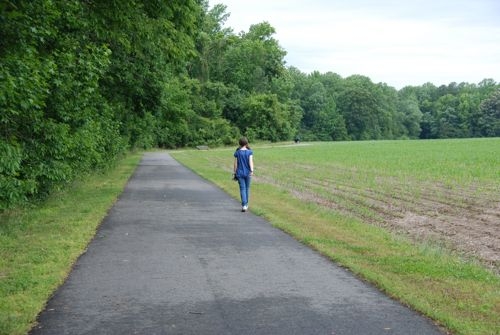 Shared by Tami Potter on July 2, 2012 | Memory Date: May 14, 2012