I always wondered if my mother was happy with her "simple life" dedicated to being the mother of 8 children. Had she ever wished for something more?
Shortly before she passed away my question was answered, as she shared her thoughts & feelings with me about the truly important things in life... like taking the time to lay on the grass and watch the clouds pass by.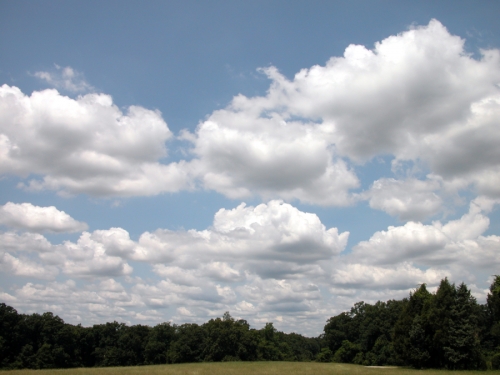 I think my mother would agree with this quote:
"Everyone is trying to accomplish something big, not realizing that life is made up of little things."
Frank A Clark.
Shared by Tami Potter on September 24, 2011 | Memory Date: August 24, 2011