Well it's tip time again on Tami's blog! This time I tried something new and I wasn't sure how well or if it would work. This fall the leaves were so pretty I wanted to try to preserve a few if I could. I began with the old fashioned technique of ironing leaves between wax paper. This helped to flatten them out and prepare them for the layers of Mod Podge I was going to add to make this project. In the end I used two different finishing techniques on two different projects. Here's a sneak peak and a link to Tami's Blog for the full article.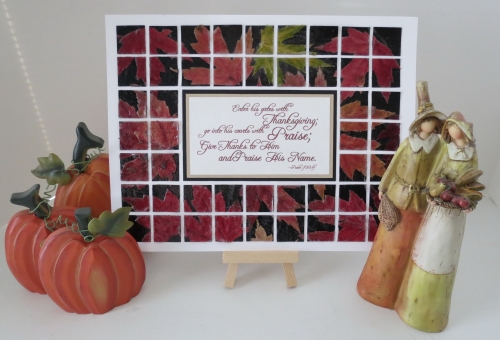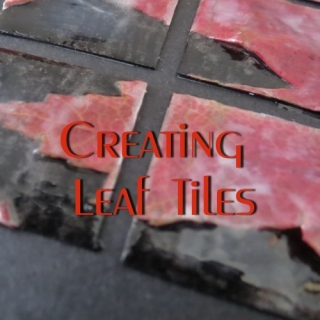 Click HERE
Don't forget to keep checking in for new ideas and techniques from Paije and I, HERE. We'd love to see what you've done with the ideas, just post them here!
One more note...there's a sale coming Thanksgiving weekend and you'll want to be there to get the goodies. Be sure to order some of the Mosaic Moments RTC grids, because the Design Team will be showing you some great holiday ideas using the RTC in our next Challenge beginning December 1st. that you will want to try for last minute gifts!
thanks for stopping by,
Happy Thanksgiving!
andrea
Shared by Andrea Fisher on November 22, 2013 | Memory Date: November 21, 2013