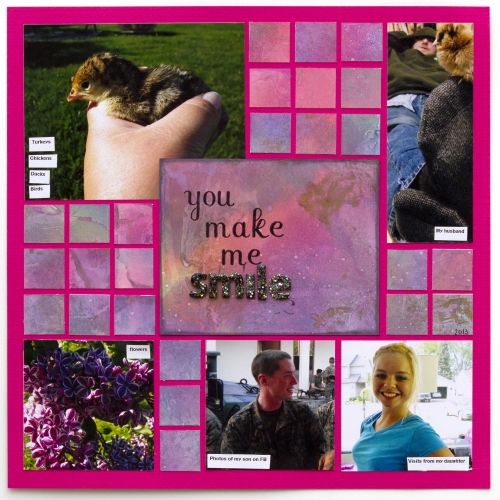 There are lots of things that make me smile, but for this layout, I chose just a few of the bigger ones -- my husband, my children, my chickens and my gardens.
I used Raspberry Grid Paper for this layout ... who could not smile after seeing this bright, beautiful color! ... and page pattern #64. I was also asked to incorporate ink into my layout, so I went all out and made my own paper.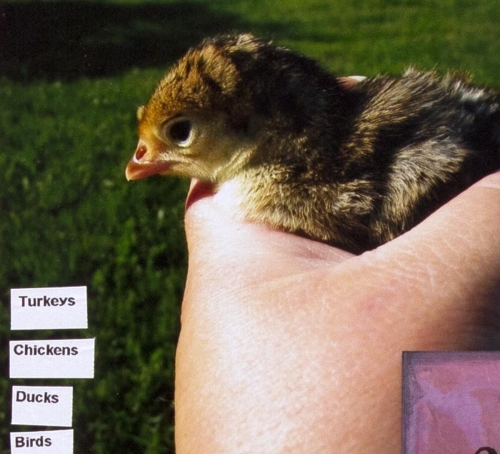 I also decided to try something different and use my label maker for journaling. I am still not sure if I like that or not, but it worked.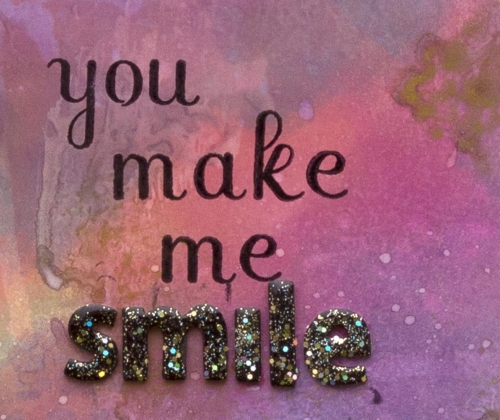 Most of the title is stamped. For the word, smile, I used chipboard letters, coated them with Black Soot Distress Ink, added a layer of Glastique Gloss and, while it was still wet, sprinkled in a little glitter. I love how it turned out!
For the paper, I started with a sheet of Specialty Stamping Paper and some brightly colored Distress Inks. I randomly placed ink all over the paper.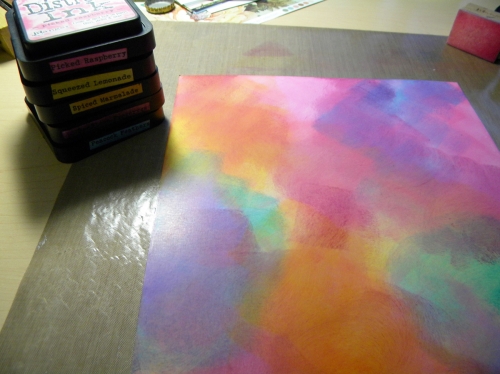 Then I spritzed it with water, dried it, spritzed it again, dried it, etc. Until I got the look I liked.
Then for a bit of sparkle, I added Perfect Pearls Mists.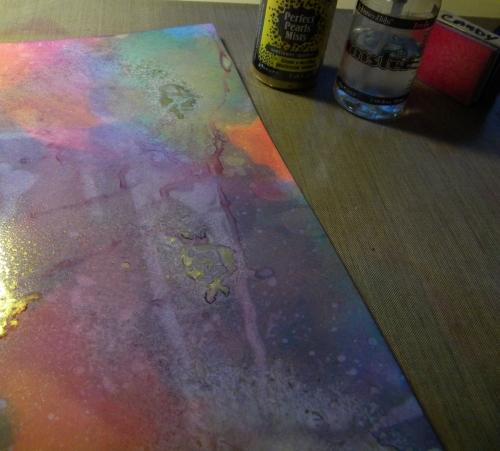 Once it was done, I cut it up just like I do photos and applied it to the layout. I love the way it turned out. It dulled a bit with all of the water, but I still think it is pretty.
Shared by Candy Spiegel on June 7, 2013 | Memory Date: June 7, 2013