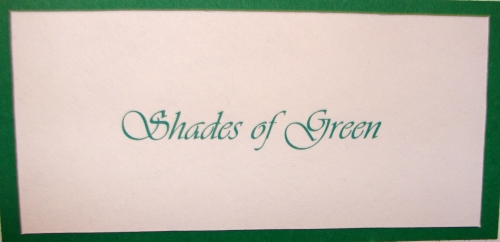 Monochromatic page design - Challenge #10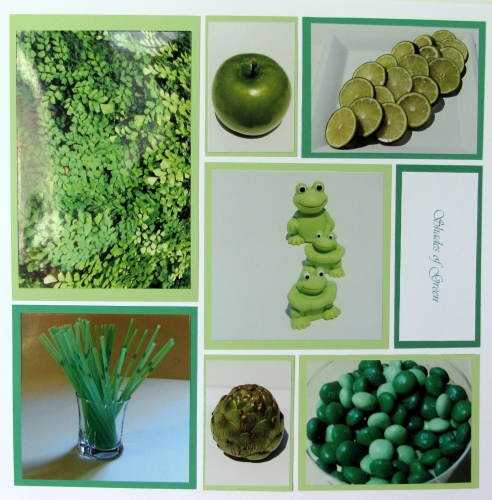 I think the color green has the most varied shades of the rainbow and everything goes great with green. Green is a calming color and it anchors you.
Apples - Artichokes - Candy - Frogs - Straws - Limes - Foliage

These are just come of the green things I think about and of course there are so many more.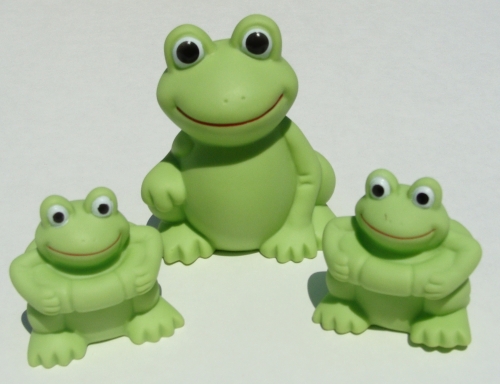 These frogs make such a cute family. I just couldn't resist putting them in my design.
Page Design is #55
Photos are still. My favorite photo is of the limes. Layering them brings depth to the photo.
Matting is light and bright green

I used the vertical block for my title with Monotype Corsica Font.

Shared by Dale Hill on May 23, 2013 | Memory Date: May 22, 2013