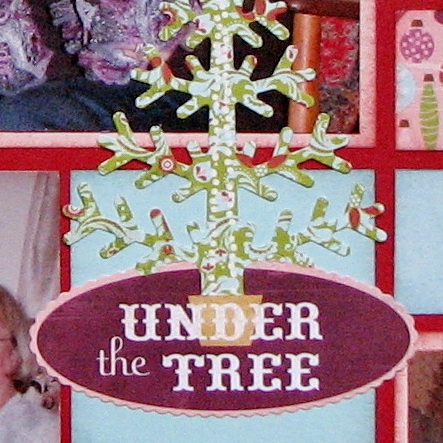 Hi everyone! The first challenge for February was to use the February Feature Grid Paper: BRICK along with page pattern #37. Additionally, we were to use a free download from www.snapncrop.com, PaperTiles or a CornerstoneDate.
When I saw how brilliantly red the brick paper is, it screamed Christmas to me. So I printed out some of my favorite moments from this past season and partnered them with some Basic Grey patterned paper (Eskimo Kisses) and light blue PaperTiles, and off I went!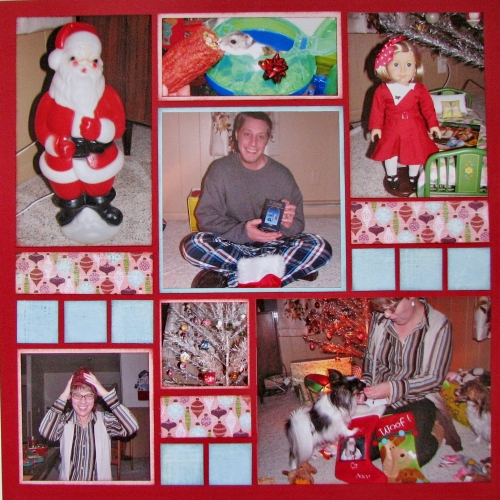 I had so much fun scrapping these pages! It was the first layout I completed on my trip to MI to Gotta-Scrap Inn, where I was treated like royaty thanks to my Design Team status! Gotta-Scrap Inn is where I first discovered Mosaic Moments 3 years ago on the same trip with my friends, who coincidentally, are all the ladies on page 1 of my layout!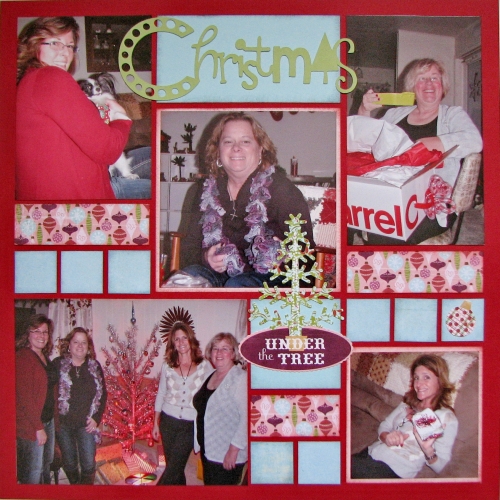 Unfortunately, I forgot to take process shots while I was there, so I only have the finished product to show you.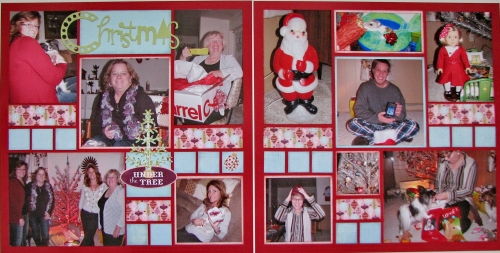 Thanks for stopping by!
Heather
Shared by Heather Cartland on February 2, 2013 | Memory Date: February 2, 2013