In march I went on an Art trip to San Francisco and this is the journal entry I wrote the first day there (with some revision).
Well today was exciting! This morning we had a pitiful breakfast at the Super 8/Days Inn (No one is really sure what it is). There was hardly anything to eat. I did not have any of the apple juice, but everyone who did said it tasted weird. We figured that it was apple juice that had gone bad. Basically we had been served fermented apple juice.
We left Reno (where we stayed for the night) and drove through the Sierra Mountains. They were really pretty. I wish we could have stopped somewhere to take pictures. Oh well. It's just hard to take pictures in a moving van filled with people.
Later we arrived at Sacramento and went to the Crocker museum. I liked most of the pieces showcased at the museum, but the modern art section was not too great. I was dissapointed with the pacific/african art since there wasn't much to it. There was a historic side of the museum which I enjoyed.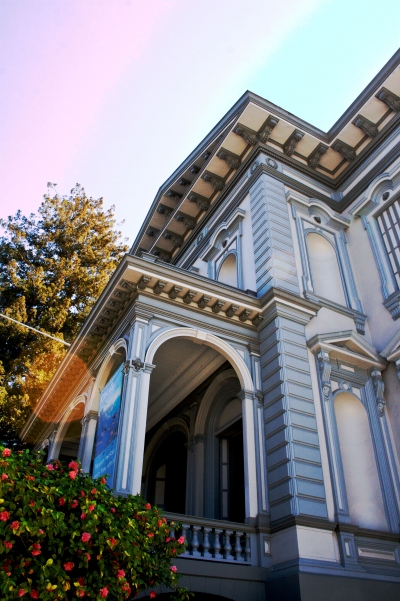 Afterwards we drove to San Francisco! yay! We dropped off our things at the Capri Motel which is fantastic. (I really don't recommend that place). We went to Chinatown and looked around at all the awesome shops.
At first I had a difficult time finding something to buy. I eventually found a few things that I thought was worth buying. We ate at an authentic chinese restaruant. It seemed kind of gross and run down honestly, but the food was really good. I really liked that the table could spin around so we could share food easier.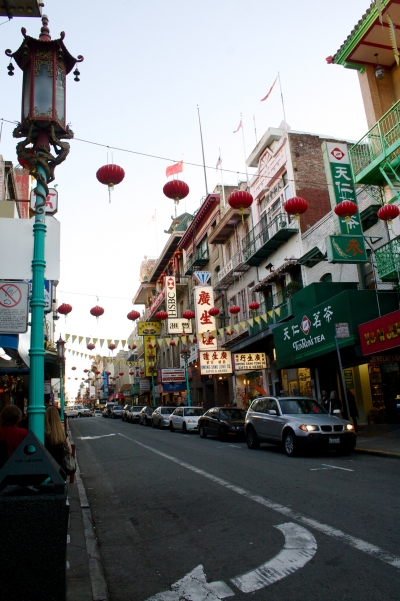 After a fun evening in Chinatown, we went to the MOMASF (modern art museum). I rushed through everything since that kind of art does not interest me. I almost laughed at the "art piece" where someone bent up two pieces of mat board and layed them on the floor.
Shared by Paije Rodriguez on April 15, 2012 | Memory Date: March 8, 2012