Frustration! All day long! Just when I had 101 things to do on the computer today, it chooses to run like it's in quicksand. The fun thing I wanted to do was upload a few photos of Scotland to a tourism/ancestry site I frequent that has a contest running right now. There are tons of beautiful photos and I thought I'd add a few of mine. Not all of the six photos loaded easily and I thought I'd at least be able to get them up here, but no, I think I've discovered that there's a problem with one as it stuck here too and made me start this all over again. So, maybe I can try again tomorrow!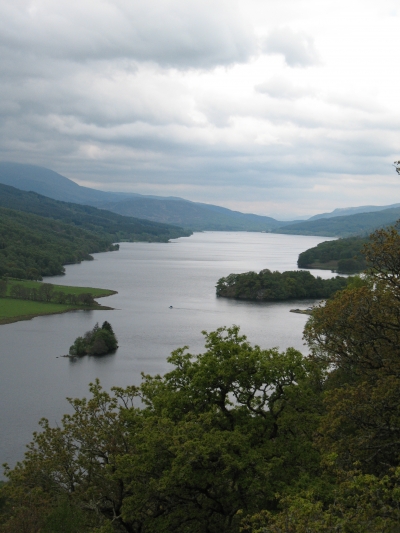 The Queen's View
The Bridge to Skye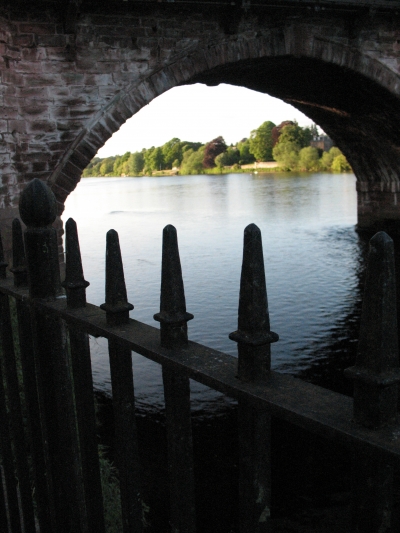 Perth, bridge over the River Tay.
One day I'll sift through the over 3,000 photos to pick the right ones to do some scrapbook pages of but in the meanwhile, I have another challenge to complete, a shower gift to finish and one more day of school..Constitution online...and taxes...uggh!
Shared by Andrea Fisher on March 2, 2012 | Memory Date: March 1, 2012