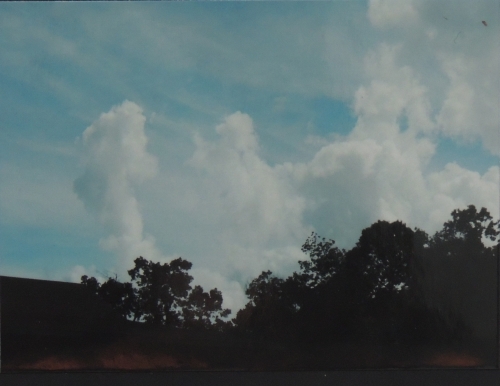 Hello,
Thank you for stopping by. For this challenge of a series of images, I chose to take photos of clouds. Have you ever noticed the interesting shapes clouds have? While on my picture taking journey, I found them very captivating. I had so many shots because I couldn't stop snapping pictures!!!
I rode down the highway, I stopped along side the highway, and everywhere I looked, they seem to have a different shape!

Left side of the layout: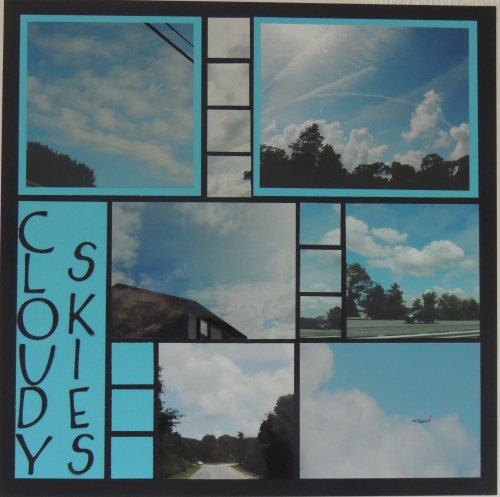 Right side of the layout: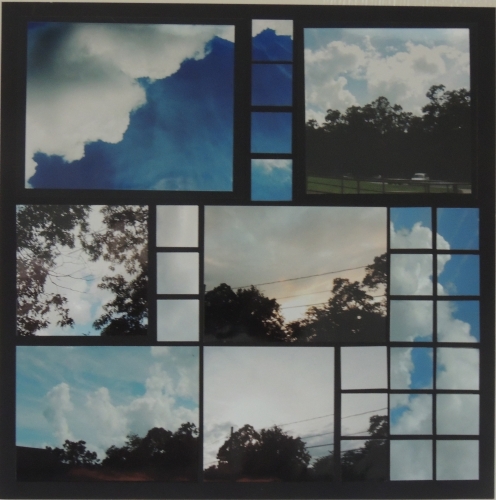 I think my favorite photo is the one in the middle of the above page where the sun is going down with the trees.
So, no goodies this time, but I hope you have enjoyed just the same!!!!
Thanks again for stopping by!

Shared by Shannon Nixson on July 18, 2013 | Memory Date: July 17, 2013