My Spot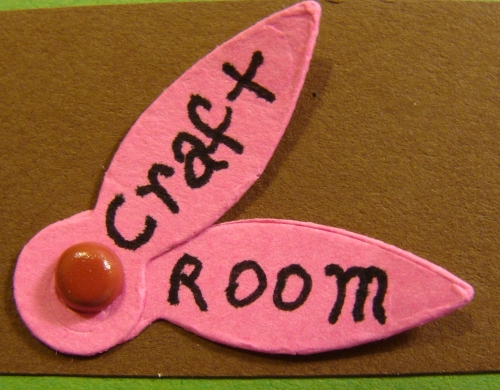 Challenge #13 – My Spot on the Big Blue Marble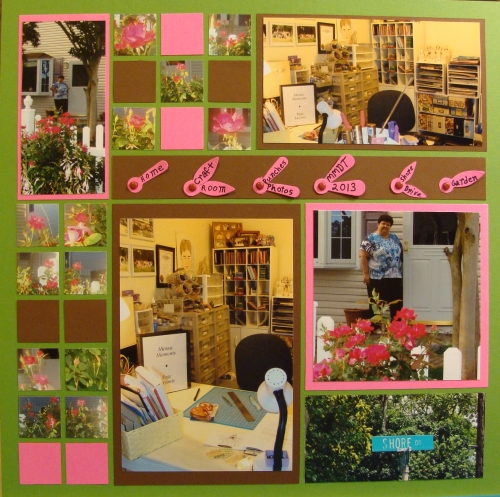 Elements used
Spring Green grid paper
Page Pattern #48
Raspberry card stock

Chocolate Brown card stock

Lots of little tags
My spot on the blue marble is my home. I have lived in my home for 35 years. My house belonged to my grandparents and was a summer bungalow. It was my family's home away from home. I was born and raised in The Bronx, NY, but we spent almost every weekend at Grandma's bungalow "down the shore". When my grandmother passed away the house was going on the market and I bought it. I was single and very proud that I could purchase a home of my own at the age about 25. The family continues to come to my house, but not like when we were children. Since buying the house, I have renovated more times than I can remember. Finally, I added an upstairs so my parents could live with me in their golden years. Now that they are no longer here, I find myself living in a pretty big house. But it really is my spot on the big blue marble and I hope I never have to leave it.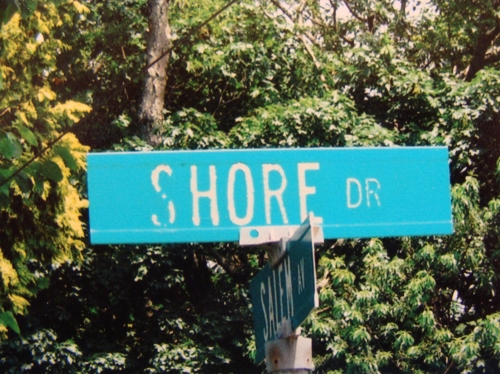 I chose the raspberry and brown accent colors for the Spring Green. The raspberry is for the roses that I have in my front garden. For the little tags, I used my Sizzix dye cutter with the Hinges, Latches, Handle & Photo Turns dye. It made perfect little tags that I used to tell the story of my spot. Mauve brads worked great to anchor the tags.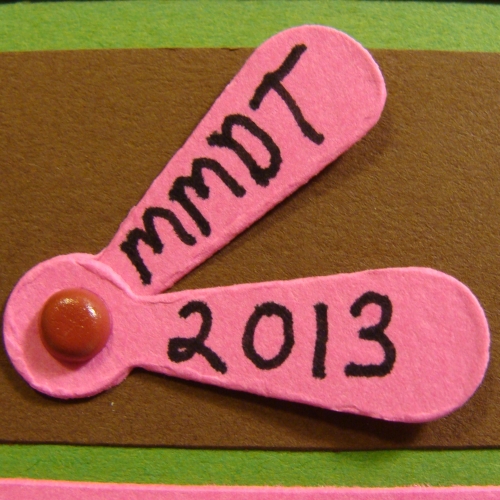 Of course there is a close up of my binder for the MMDT page patterns and other paperwork for the design team. This is always close at hand for reference. My craft room is a pale yellow and the brown card stock worked well with those photos. I am sure every crafter has some or all of the supplies I have in my craft room and maybe even more. I love that everything is an arm's length away from my chair.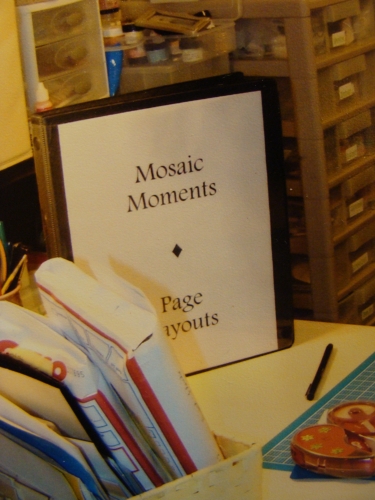 My house and especially my craft room are my favorite spots.
Shared by Dale Hill on July 7, 2013 | Memory Date: July 7, 2013