Monochromatic Color!! The biggest challenge to this challenge was what color to focus on. I started out taking photos of 3 different colors, blue, brown & purple. I finally settled on purple because I just LOVE purple. It is such a powerful and uplifting color. With spring starting to spring here in the Northeast, it is everywhere. The flower shops and home improvement stores are bursting with all different shades of purple (unfortunately my lilac has not yet bloomed so I could not include it).
I had so much fun taking pictures everywhere and even found a new medium to use in my scrapbooks and cards. While perusing the local home improvement store I found myself wandering through the paint aisle. Oh look at all the fun colors.....I came home with a handful of paint chips and wouldn't you know they worked great! The top 1 inch square border around my title is made with paint chips.
The border below is a really fun mesh that I found at CKC and matted over a lighter purple cardstock. The pattered paper is from a DCWV paper pack and the title was made using my Cricut and the Artiste cartridge from Close to my heart.
Photos include many different flowers, a soap dispenser, the wrapping of an Easter Lilly, a knit scarf and a flower made of jelly beans.
I hope you enjoy "THE POWER OF PURPLE"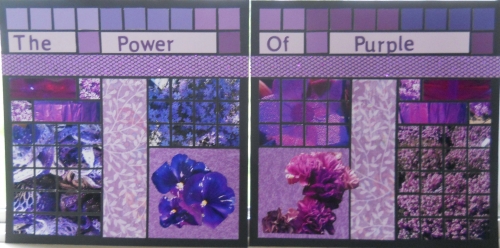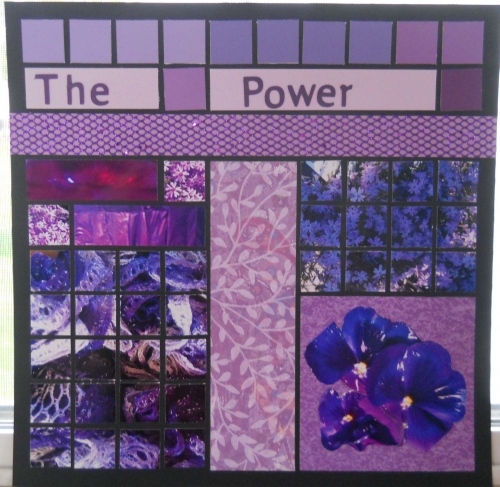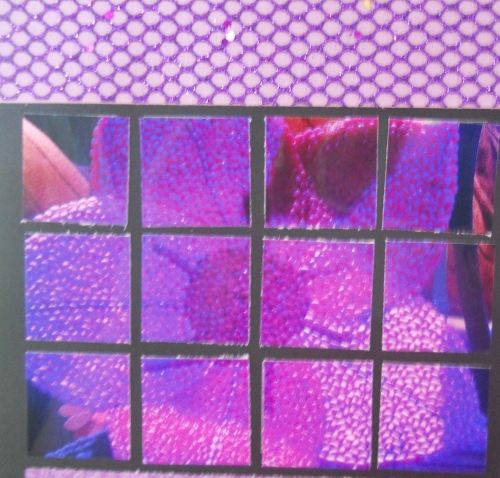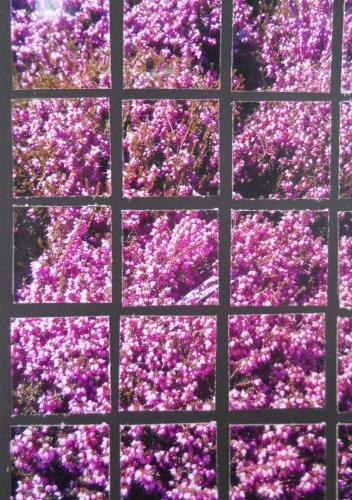 Shared by Tonnya Sayah on May 21, 2013 | Memory Date: May 21, 2013