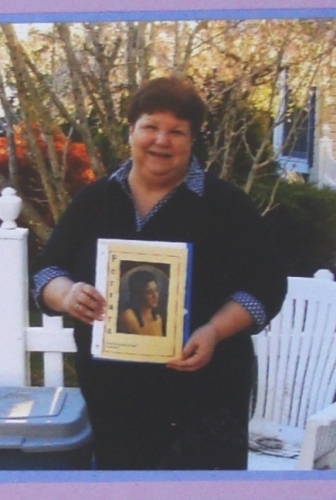 Forget-Me-Not
The message of this layout is "what do I want people to remember about me at this phase of my life". The first thing that came to mind was the project I have been working on for the last three years. My Ferrara Family Photo Journal. This journal documents each member of my very large family. It starts with my grandparents. The photo used for the cover is a portrait of my grandmother at 16 years old. I took head shots of every family member.
Cover Page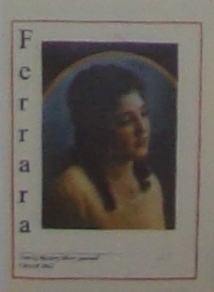 Elements of the page include:
Periwinkle Grid paper
Accent color is lavender
Page pattern #58
String, white and blue
Martha Stewart punch
Grommets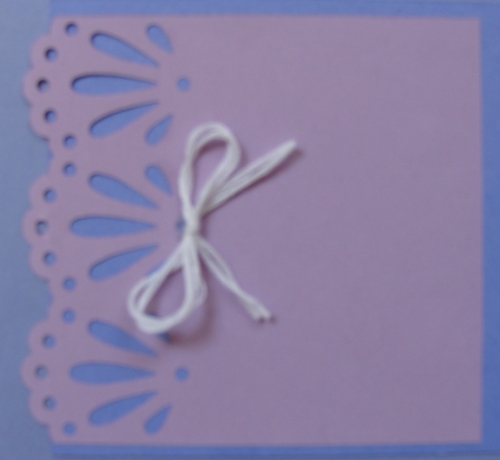 I used blue tiles with lavender overlays punched with a Martha Stewart punch. I added white string bows for contrast of color.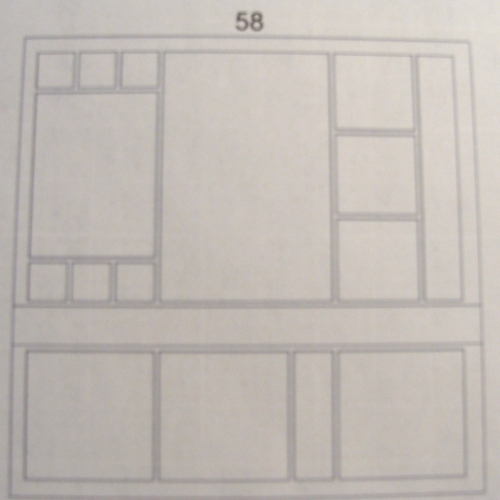 The full page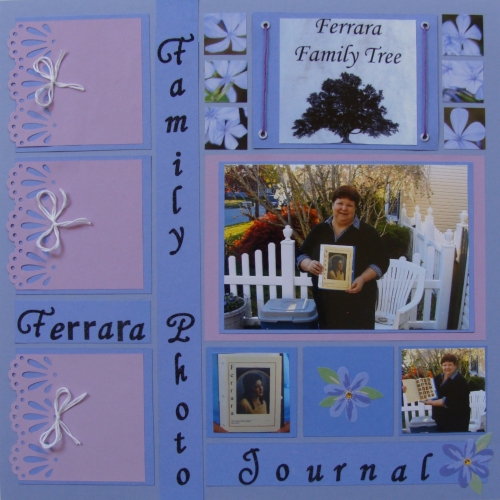 Blue String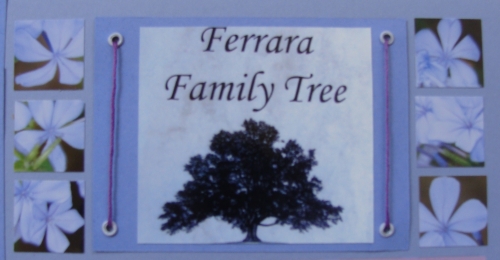 I had in my collection of flower images these dainty periwinkle blue flowers which bordered this photo so well. They look a lot like Forget-Me-Nots. I used four grommets and pulled blue string through on the sides to give this portion of the page texture and balance the white string on the other side of the page.

Shared by Dale Hill on May 6, 2013 | Memory Date: May 5, 2013